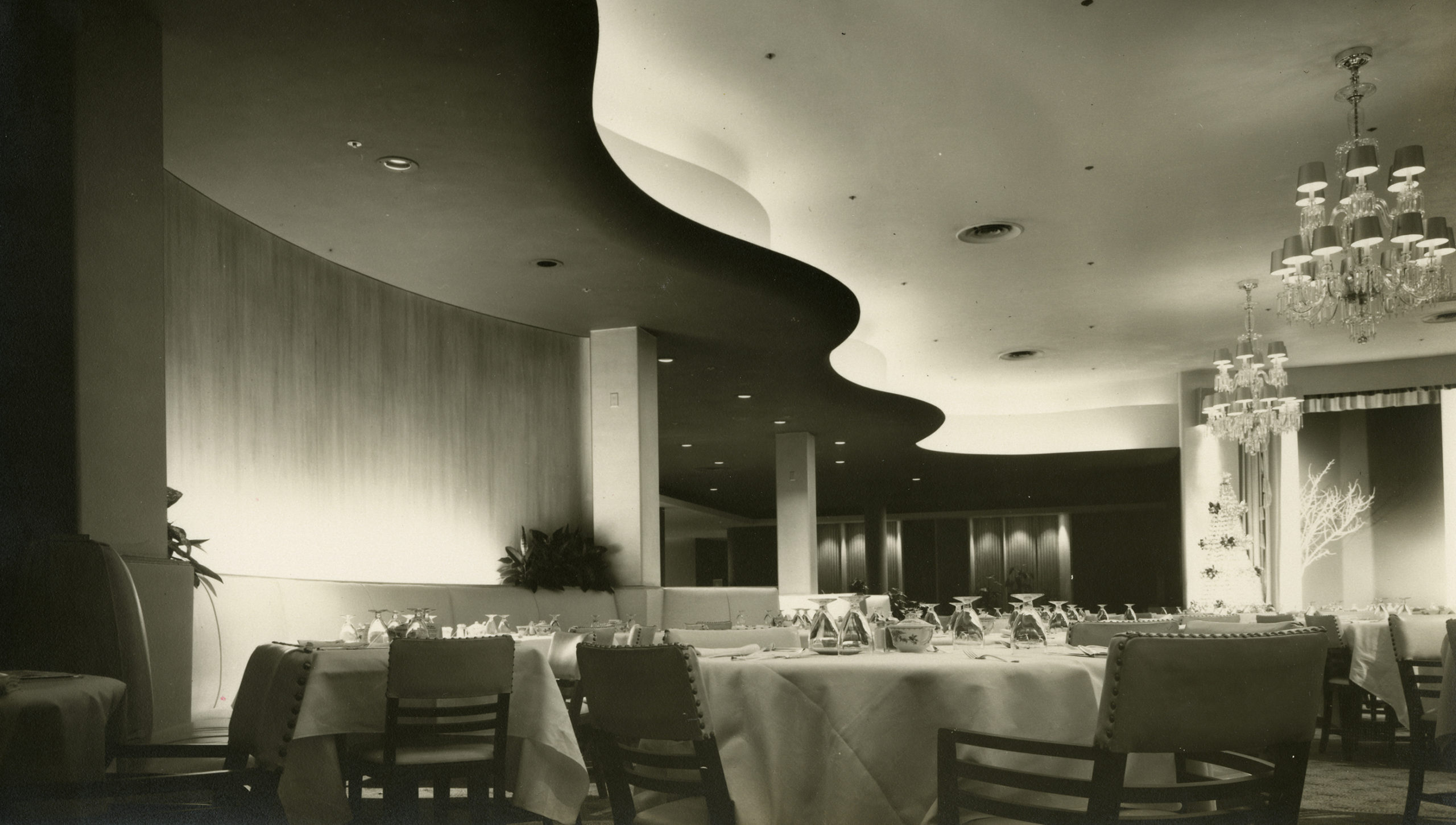 Sharing favorite & forgotten recipes from eateries around the upper midwest
The story behind History Hotdish
I've spent almost two decades sharing stories of historic places online. Each of those places has a unique story to tell. I've tried to tell it in an informal, approachable way. One of the ways I've done that has been through food and the places we, and the people who came before us, ate outside of the home.
I had an idea to learn more about the places we went on dates, met friends after work or school, celebrated life's happiest moments, grabbed lunch, and the popular restaurants that we bragged about eating at. Of course, it's better to explore those stories and look at a moment in time by sharing the recipes that people loved enough to ask the chef for and share with friends.
So here we are with a website where I will share my collection of vintage recipes from eateries you may remember with a side of history.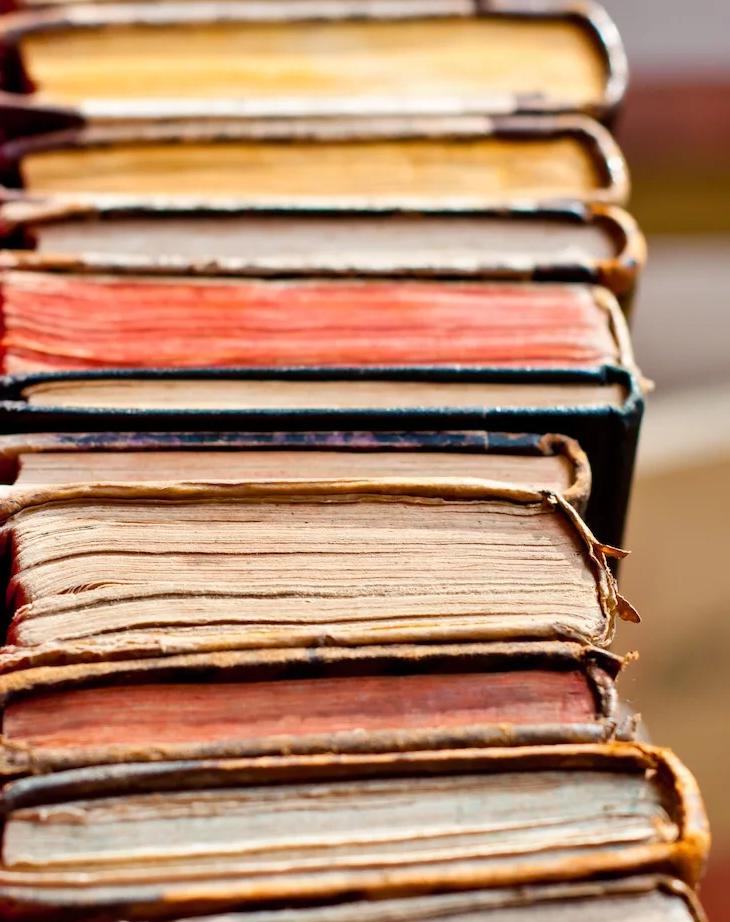 Have a question? Start here.
How long have you been collecting vintage recipes?
I have been gathering recipes for nearly a decade. Many of them are from well-known eateries in the Twin Cities and popular tourist areas.
Are all the recipes from eateries in Minnesota?
For the first year, yes. I am working on expanding my collection to recipes from other states in the upper midwest.
I own(ed) an establishment that serves food and would like to share a recipe with you. How do I do that? 
Thank you! I consider vintage recipes served at your eatery at least 20 years ago. Please be prepared to tell me about your eatery and include photos.
How do I submit a recipe from my collection, ask if you have recipes from my favorite eatery, share additional information, or make a correction about an eatery you've posted about?
Reach out by email or use the contact form in the menu.
Wishlist
There are several eateries that I'm looking for more information about. If you have the info I'm looking for, please get in touch.
Akre's Dutch Oven – recipes and history from the Nisswa restaurant.
Crabtree's – history and photos from the Scandia restaurant.
Eberts Chalet – recipes and history from the New Ulm restaurant.
Riverwood – recipe for the walleye sandwich and photos of the Monticello inn and conference center.
Whitey's Cafe – recipes and history from the East Grand Forks restaurant.
World of Christmas – photos of the Park Rapids gift shop.
Young-Quinlan – recipes from the cafe inside the Minneapolis department store prior to 1947.
A recipe shared is a joy shared.
Thank you for reading
Here's where else you can find articles I've written. Drop me a message if you'd like to work together.
Hennepin History | November 2022
The White House in Golden Valley
Hennepin History | July 2022
Antiquity Rose – a tearoom near the lake
Hennepin History | March 2022
Kings Inn served food fit for their Majesties
Northeaster Newspaper | January 19, 2022
Little Jack's was a favorite place to meet
Hennepin History | November 2021
John's Place: Introducing exotic flavors to Minneapolis
Hennepin History | July 2021
Heidelberg Dining Lounge: Linking old-world cuisine with the new
Hennepin History | March 2021
Beyond Hotdish – Cooking with Lutherans
Hennepin History | October 2020
Dine by the Light of Victorian Elegance: Make It a Night to Remember at the Ranch House
Hennepin History | June 2020
School's Out… (For Summer?)
Hennepin History | February 2020
Ambassador Resort Motor Hotel: Recipes from Minnesota's Island in the Sun
MNopedia | January 2020
Anoka State Asylum for the Insane
Hennepin History | November 2019
History and Recipes For Your Round Table
Hennepin History | June 2019
Mouthwatering Recipes on Tap
The Minnesota Preservationist | 2011
Saving the State Theatre